How Can Spa Music Offer Wellness To People?
People wish to relax their mind and body through various activities. Listening to melodious and pleasant music or songs can offer a perfectly relaxing experience to their mind. Today people visit spa and massage centers for revitalizing their soul and body. Including music in spa services have become a recent trend in the wellness industry. Here you would know about the use of music in the wellness industry. The following lists some of the amazing benefits of music in spa and massage services.
Benefits Of Music In The Wellness Industry
Spa centers offer various spa services and massage therapy for their wellness clients. Clients would love to indulge in the spa services, which are augmented with ambient music. Relaxing spa music would offer various benefits to clients who visit well-known spa centers. It would be surprising to know that spa music provides not only psychological benefits but also provides certain physiological health benefits. The following are some of the amazing health benefits of including music during spa and massage services.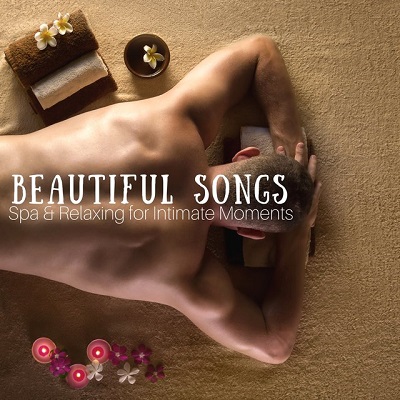 Lowers Blood Pressure: Music would help people to feel good and happy. It keeps our mind calm. This happens as music possesses the power to regulate the blood pressure of your body. Thus clients who visit massage centers prefer to listen to some mesmerizing music during the massage therapy session. This would help to improve the blood pressure and regulates the functioning of the cardiovascular system. Thus music in spa centers can make a considerable improvement in the overall health of the clients. Here Check Out the health benefits of music.
Reduces Pain: People suffering from chronic pain like knee pain, joint pain, etc. visit spa centers regularly. They are offered with specialized therapeutic therapy and massage services to reduce the pain. Relaxing spa music during this treatment can help in reducing the pain to a greater extent. It also helps the client to cope up with the complicated and painful treatment procedures. Music would be a driving factor so that people would continue with the treatment in the future.
Relieves Anxiety: Clients visit spa centers when they feel depressed due to the pressure in their workplace and other issues. They get pampered with the spa services offered, and the music played during the spa services helps to alleviate anxiety.
Other Benefits: Music can also be used as a key sales strategy when looking for avenues for promoting the sale of your spa product. Usually, in spa centers, cosmetic products, scented candles, etc. are displayed in the payment desk. Clients would be interested in the products as they are just out after their relaxing spa service. A piece of music played in the background would be an added advantage as it would influence clients to spend further time on choosing the products and would end up in sales. Thus music creates a feeling of well beings and initiates clients to spend more. Therefore music can also be used as a marketing strategy in spa centers.
Relaxing Music In Spa Centers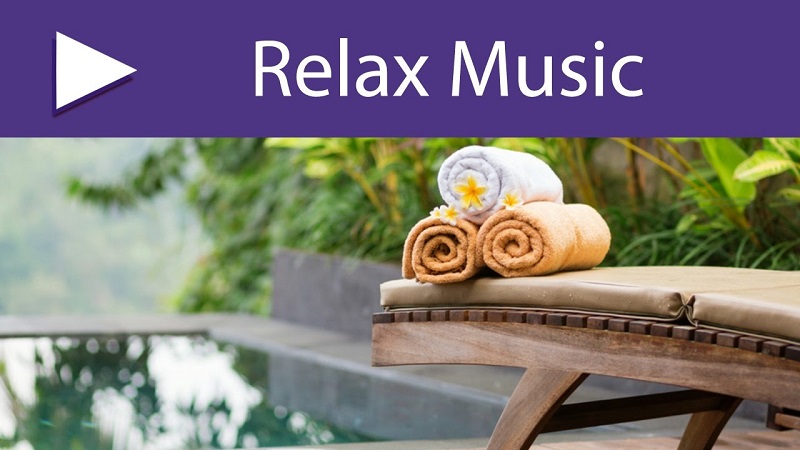 The following offers some of the rich collection of music for spa and massage. These are the music which is used by most of the famous spa centers to unwind their senses. The following music collection would take the clients to the new world during the spa or massage session.
Bamboo Forest: This flute music offers perfect relaxation and healing for people who visit spa centers regularly.
Buddha Garden: This instrumental melody music enhances the ambiance of spa centers and offers rejuvenation to body-mind.
Dream Time: This musical composition would take up the listener to a magical world.
Empty Sky: This is the perfect spa music which can be used when clients undertake therapeutic healing spa services.
Music For Massage: This is a popular music collection which includes healing sounds. The music supports the massage therapy session. It takes up people to a deep relaxation state, and this helps to maximize the benefits of the massage therapy session.
Radiant Awakening: This music collection from around the world would awaken the heart of the listeners.
The above music collection can be used in spa centers and even at home for a relaxing experience.